For eighteen years the Ukulele Cabaret has provided a stage for musicians, artists and performers from New York's underground ukulele scene.
Read more
Come celebrate the shifting of the seasons with an Underwater Adventure at the Gowanus Dredgers Canoe Club.
Featuring: Christian Apuzzo, Amie Amis, The Buttery Barmaids, Les Chauds Lapins, Gio Gaynor, Jamie Scandal, John Vitale, Rush Kress, Liz Schnore, Makalina and Alan Drogin, Pete Sturman, Sevrin Anne Mason, Uke Goldberg and J. Dolan Byrnes, Sonic Uke and Alan Drogin, Uke Goldberg and Gio Gaynor, and Ukelinda, hosted by Sonic Uke.
5pm: Saturday September 9th, 2023
View Details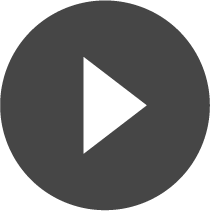 Ukuleles of Love
Sonic Uke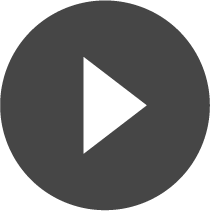 Great Adventure
Sevrin Anne Mason, Uke Goldberg and J. Dolan Byrnes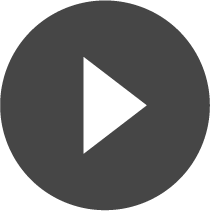 Lover Man
Pete Sturman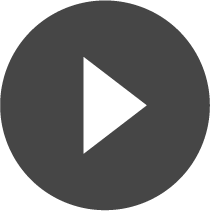 Lazy
Pete Sturman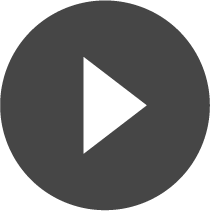 Green on the Ground
Pete Sturman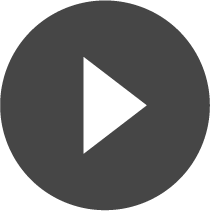 I Get The Blues When It Rains
Liz Schnore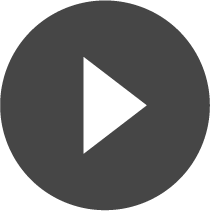 Blues My Naughty Sweetie Gave To Me
Liz Schnore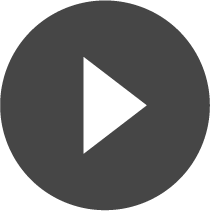 On The Banks Of The Ohio
John Vitale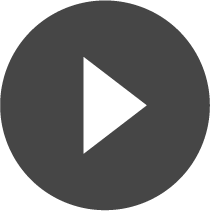 Where the Wild River Rolls
John Vitale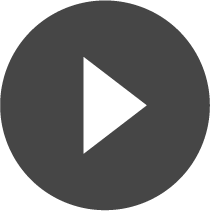 La Mer
Amie Amis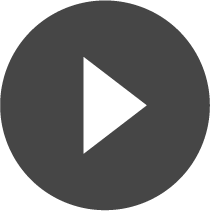 Paddlin' Madelin Home
Amie Amis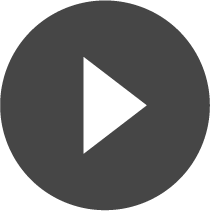 Tell Ol' Bill
Christian Apuzzo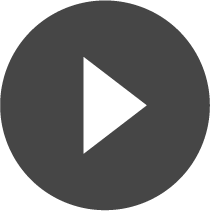 I Saw The Light
Christian Apuzzo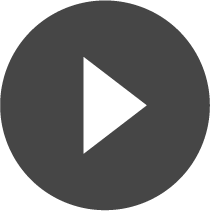 Mermaids
Sonic Uke and Alan Drogin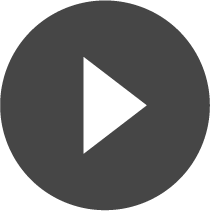 Tequila
Gio Gaynor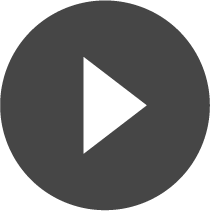 Louie Louie
Uke Goldberg and Gio Gaynor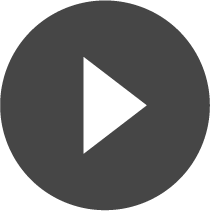 El Condor Pasa
Makalina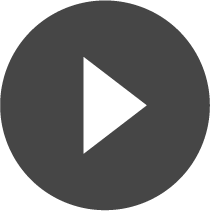 Lahaina Luna
Makalina and Alan Drogin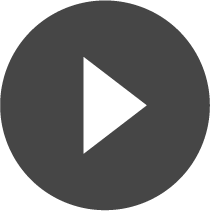 Beautiful Briny Sea
The Buttery Barmaids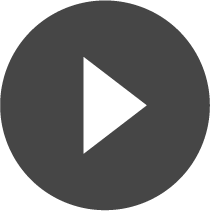 Momsong
The Buttery Barmaids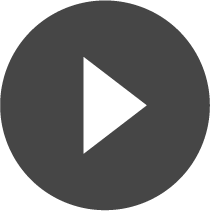 Saucy Sailor
The Buttery Barmaids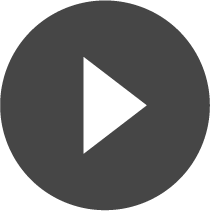 What Shall We Do With The Drunken Sailor
Ukelinda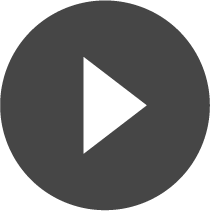 Itsy Bitsy Teenie Weenie Yellow Polkadot Bikini
Ukelinda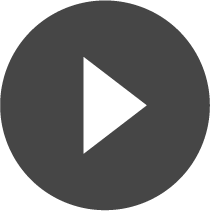 Hey There Lonely Girl
Rush Kress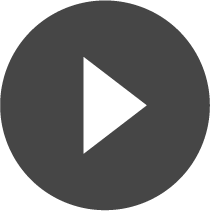 Shipwrecked
Rush Kress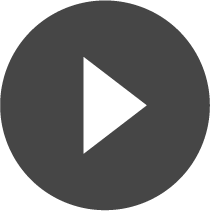 La Comtesse au Coeur de Glace
Les Chauds Lapins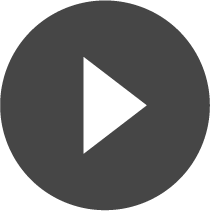 L'étoile de mer
Les Chauds Lapins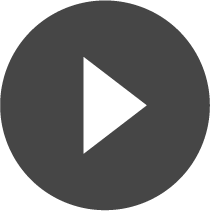 Couchés dans le Foin
Les Chauds Lapins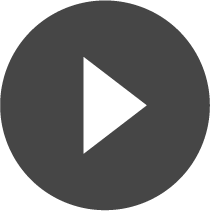 Ship In A Bottle
Jamie Scandal and Alan Drogin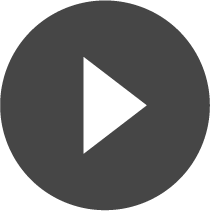 The Great White Shark Song
Jamie Scandal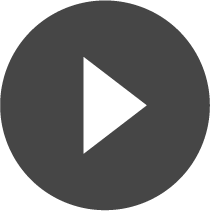 Message In A Bottle
Jamie Scandal and Alan Drogin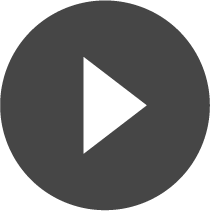 Show Me The Way To Go Home
Jamie Scandal