For seventeen years the Ukulele Cabaret has provided a stage for musicians, artists and performers from New York's underground ukulele scene.
Read more
Spring has sprung, and it's time to fling! Grab a picnic blanket, bring your friends, and celebrate the season with a little bit of magic, a little bit of mischief, and a whole lot of fun.
Featuring: Amie Amis, The Buttery Barmaids, Jamie Scandal and Alan Drogin, Rush Kress, Makalina, Pete Sturman, Sonic Uke, The Buttery Barmaids and Uke Goldberg, and Ukelinda, hosted by Sonic Uke.
2pm: Saturday May 13th, 2023
View Details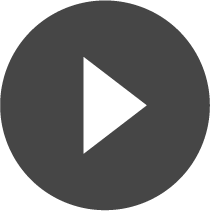 Ukuleles of Love
Sonic Uke, The Buttery Barmaids and Uke Goldberg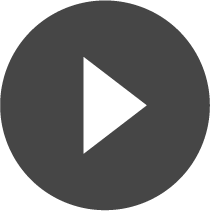 Ob La Di Ob La Da
The Buttery Barmaids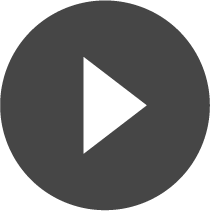 I Get Ideas
Pete Sturman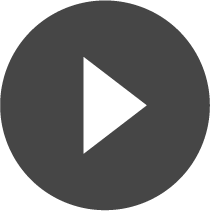 Checkpoints
Pete Sturman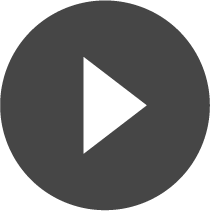 Hello Delivery Person
Pete Sturman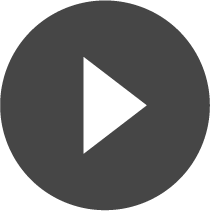 Just One Of Those Things
Amie Amis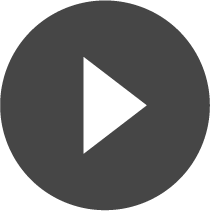 They Say It's Spring
Amie Amis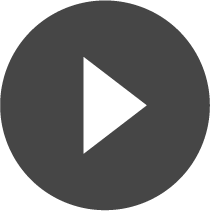 No Particular Place To Go
Ukelinda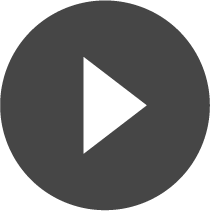 Ukulele Lady
Ukelinda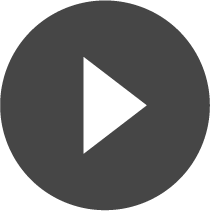 Tonight You Belong To Me
Ukelinda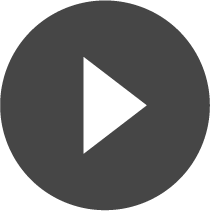 That Lucky Old Sun (Just Rolls Around Heaven All Day)
Rush Kress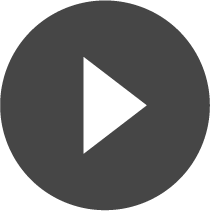 Faithfully
Rush Kress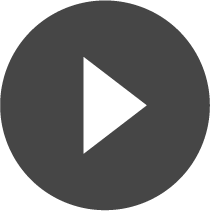 'Auhea 'Oe
Makalina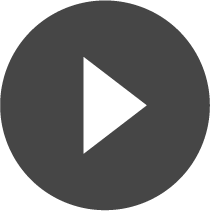 Beautiful Kauai'i
Makalina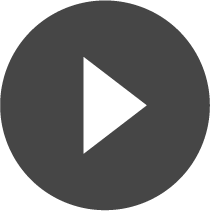 Ka Leo O Nanakuli
Makalina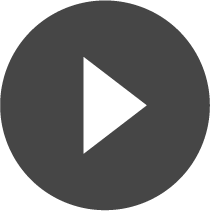 Fun In Acapulco
Jamie Scandal and Alan Drogin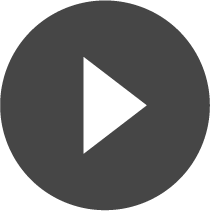 Happy Ending
Jamie Scandal and Alan Drogin