For seventeen years the Ukulele Cabaret has provided a stage for musicians, artists and performers from New York's underground ukulele scene.
Read more
The Red Room at KGB Bar
85 East 4th Street
East Village, New York
The Ukulele Cabaret returns to the Red Room for a night of Classic American Meat Loaf and other bombast.
Featuring: Amie Amis, Andru Cann, Angus Loten and John Bianchi, The Buttery Barmaids, Chris Combs, Jamie Scandal and Lloyd United, John Vitale, J. Walter Hawkes, Lloyd United, Pete Sturman, and Ukelinda, hosted by Sonic Uke.
9pm: Thursday April 14th, 2022
View Details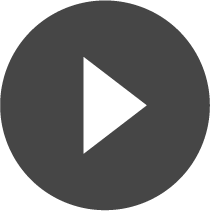 Total Eclipse of the Heart
Sonic Uke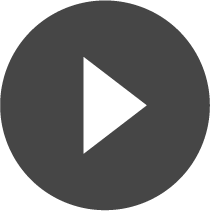 Bat Out of Hell
Jamie Scandal and Alan Drogin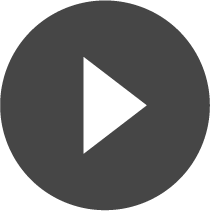 It's a Heartache
The Buttery Barmaids and Sonic Uke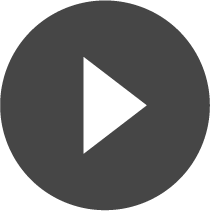 Life Is A Lemon and I Want My Money Back
Ukelinda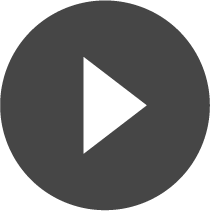 Two Out of Three Ain't Bad
Andru Cann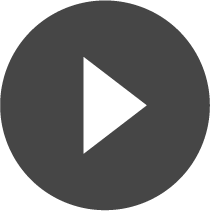 Paradise by the Dashboard Light
Jamie Scandal and Lloyd United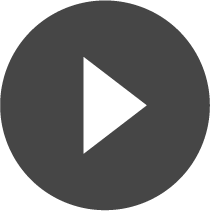 Two Out of Three Ain't Bad
The Buttery Barmaids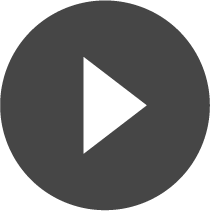 Frankfurter Sandwiches
Angus Loten and John Bianchi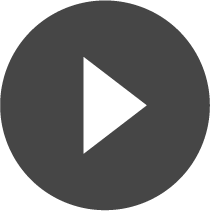 Eggs and Sausage Introduction
Amie Amis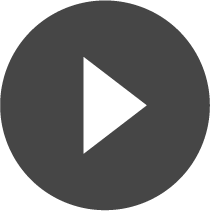 Peel Me A Grape
Ukelinda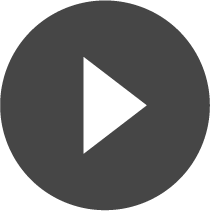 All That Meat and No Potatoes
J. Walter Hawkes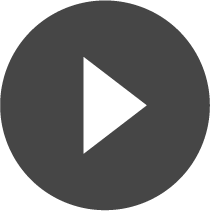 Barbeque
J. Walter Hawkes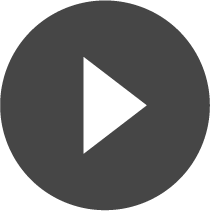 Sugar Moon
Angus Loten and John Bianchi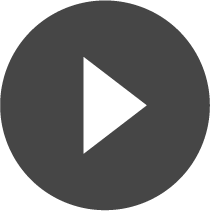 Hello Delivery Person
Pete Sturman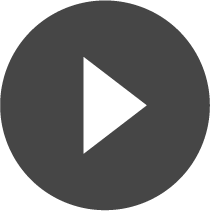 I Love Onions
The Buttery Barmaids and Chris Combs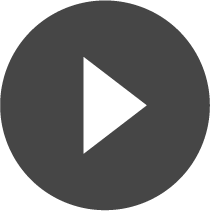 Oh What A Beautiful Morning
John Vitale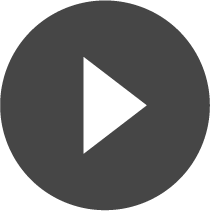 Something Outrageous
Chris Combs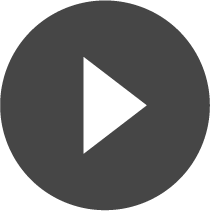 Foux du Fafa
Amie Amis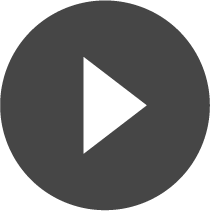 Just A Few Old Memories
John Vitale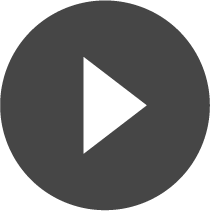 Love Lies
Amie Amis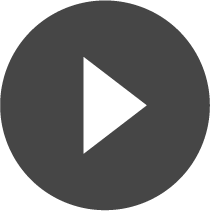 If
The Buttery Barmaids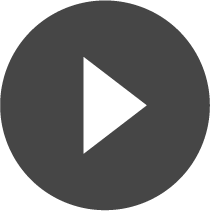 Spring Can Really Hang You Up The Most
J. Walter Hawkes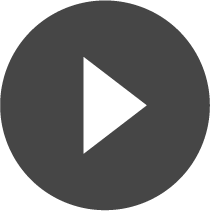 Remember That The Stars Are Made Of You
Andru Cann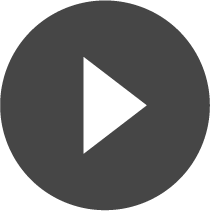 Laid
Lloyd United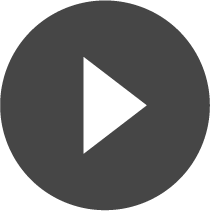 Ukulele Boy Band
Lloyd United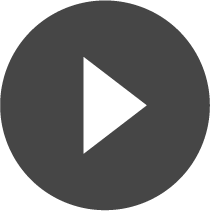 Champagne Supernova
Lloyd United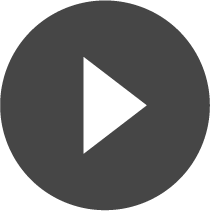 Like A Virgin
Lloyd United