For seventeen years the Ukulele Cabaret has provided a stage for musicians, artists and performers from New York's underground ukulele scene.
Read more
Join the Ukulele Cabaret for a summer afternoon ukinanny in the park on Governor's Island.
Featuring: Angus Loten and John Bianchi, The Buttery Barmaids, Gio Gaynor, Michael McHale, Michael Wagner and Gio Gaynor, Jeremy Nickurak, Sonic Uke and Alan Drogin, and Uke Goldberg and Alan Drogin, hosted by Sonic Uke.
2pm: Saturday July 16th, 2022
View Details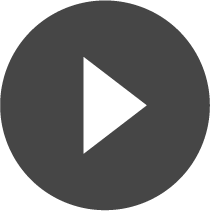 Ukuleles of Love
Sonic Uke, Alan Drogin and Gio Gaynor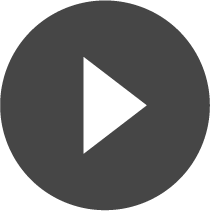 Christmas Island
Angus Loten and John Bianchi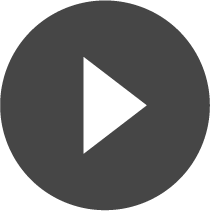 On A Coconut Island
Angus Loten and John Bianchi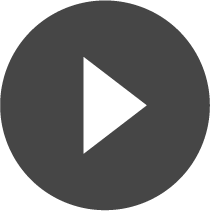 Up A Lazy River
Angus Loten and John Bianchi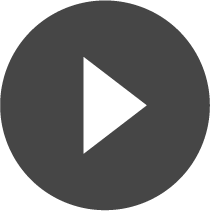 Coconut Grove
The Buttery Barmaids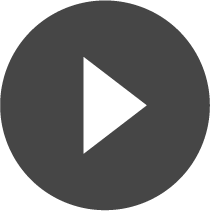 Untouchable Girls
The Buttery Barmaids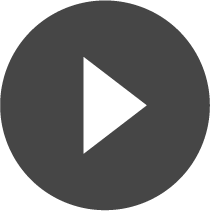 Blinding Lights
Gio Gaynor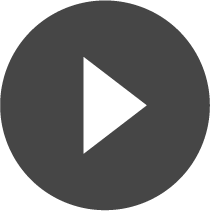 Ue O Muite
Gio Gaynor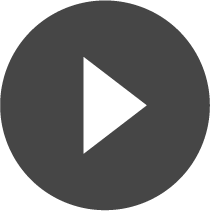 Dan Savage Sex Advice Column Blues
Uke Goldberg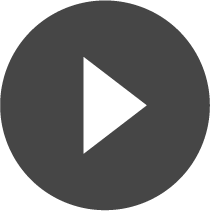 Mister You're A Better Man Than I
Uke Goldberg and Alan Drogin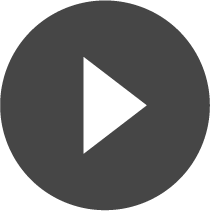 Murray Spaceshoe
Sonic Uke and Alan Drogin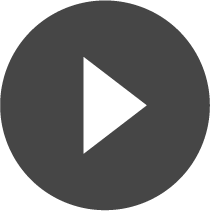 The Boys of Summer
Michael Wagner and Gio Gaynor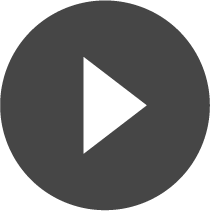 The Covid Dating Song
Michael McHale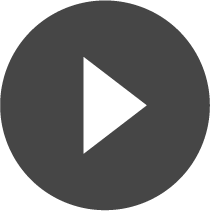 I Looked Over Town
Jeremy Nickurak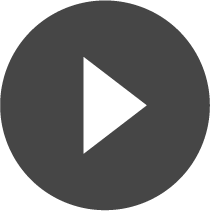 Four Strings or Fight
Sonic Uke and Alan Drogin